Zest Management

orchestrates and implements the steps of your digital journey.
Step 1
Helping you formalize your company's vision, goals, objectives and strategy

Step 2
Analyzing and re-engineering your processes

Step 3
Making your data compliant with regulation and a real asset for your company

Step 4
Automating your processes with the right software technology
Step 5
Hosting at the right place with the right services

Step 6
Working with the right people
Let Zest Management guide you on your digital transformation journey!
Based on their strong management experiences, Zest Management consultants can assist you throughout your digital transformation journey: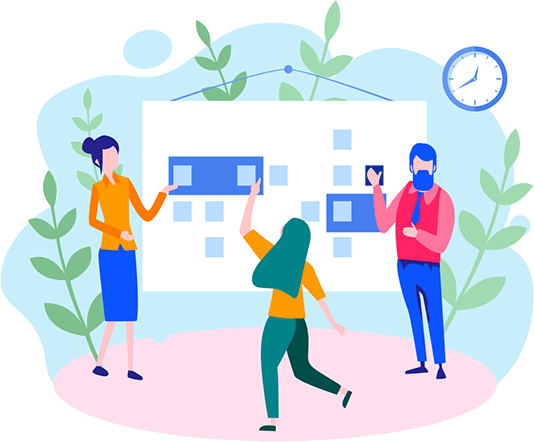 Zest Management is also a reseller of soft and hardware solutions in specific areas.