Consulting
DATA VALUATION
What's the point of having an efficient process architecture if these processes deliver low quality and corrupted data?
In partnership with Tech Agency
and
using latest technology event management software to register data usage patterns,
Zest Management consultants, GDPR certified, help you estimate the production cost and value of your data, create new digital services whilst abiding by the existing GDPR and DPL regulations.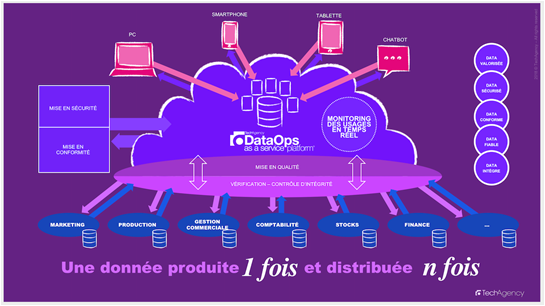 Zest Management also has developed a
software application to deal with personal data demands in full compliance with GDPR and DPL;
based on fully up to date technologies and privacy by design, this application can be integrated in any software environment. It gives companies and their Data Protection Officers a major relief with their day-to-day heavy administrative handling of customers' personal data demands.